Do you want to play more?
Login here!
Sign up to play online for free!
Play more by purchasing a non-recurring annual subscription. Your support will be very appreciated!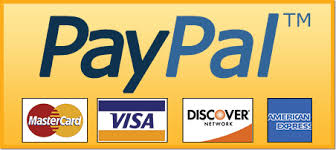 If you've registered Thieves and Kings before and have your registration information, you can get a free online account with your old posted scores!